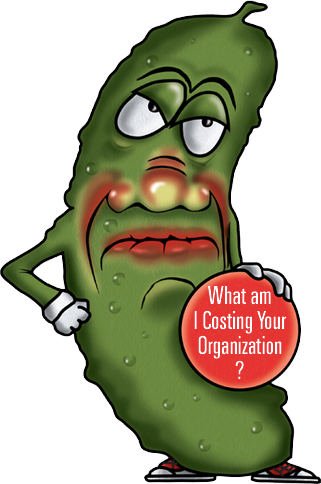 THE PICKLE CHALLENGE
FOR CHARITY
A Positive Way to Eliminate Negative Behaviors & Build a Stronger Culture of Ownership
THE PICKLE CHALLENGE
A Positive Way to Eliminate Negative Behaviors & Build a Stronger Culture of Ownership
IT'S FUN.
IT'S FREE.
IT'S MEANINGFUL.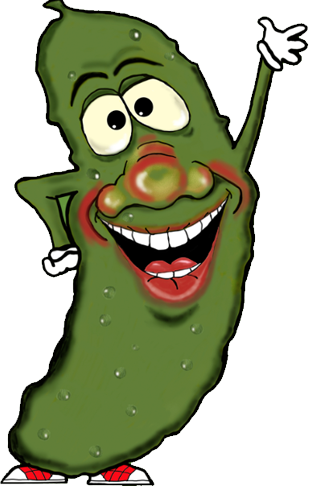 THE PICKLE CHALLENGE FOR CHARITY WILL HELP YOU…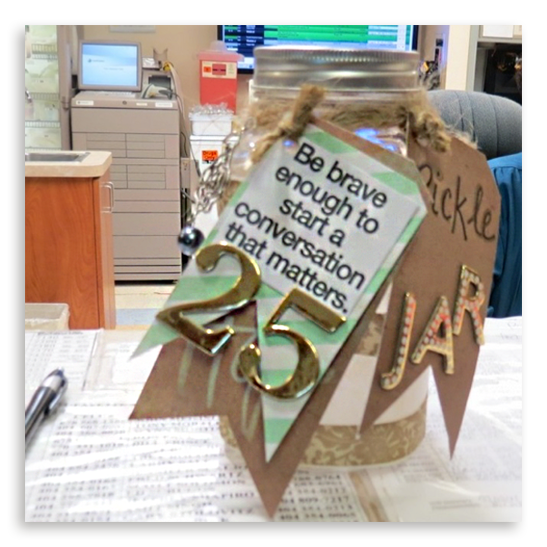 Replace toxic emotional negativity with positive attitudes and constructive conversations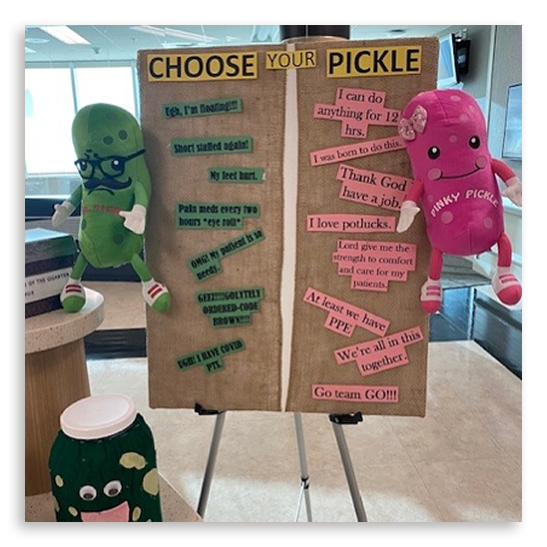 Inspire your team to move from the dill side to the sweet side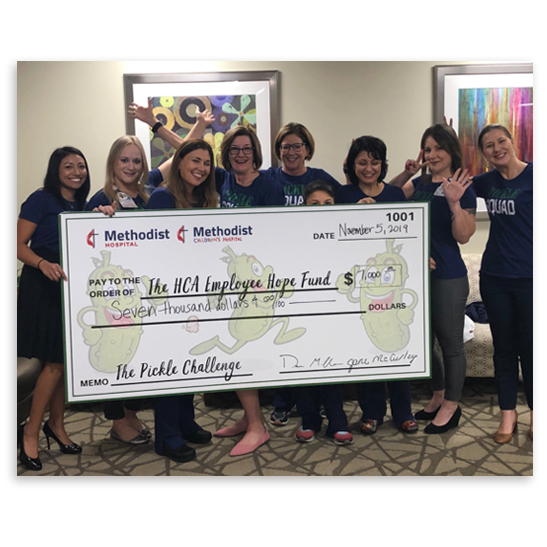 Turn complaints into contributions for a cause that really matters
THE PROMISE THAT WILL CHANGE YOUR LIFE…
AND TRANSFORM YOUR ORGANIZATION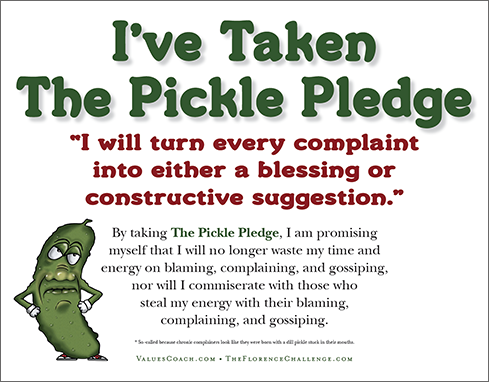 EASY ENOUGH FOR ADULTS AND KIDS! CHECK OUT THESE 3rd GRADERS…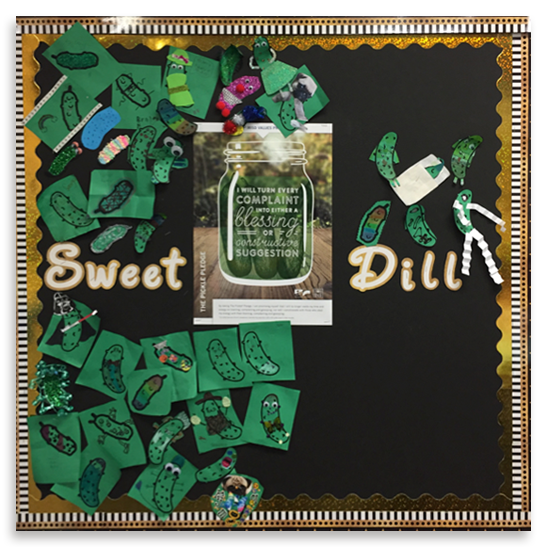 3rd graders in Midland, Texas created this bulletin board inspire classmates to stay sweet and not have your pickle moved over to the dill column.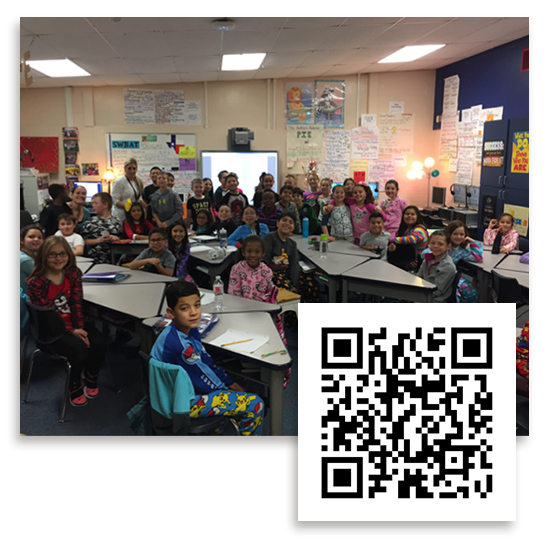 Watch these 3rd graders perform The Pickle Pledge – by heart and without missing a word.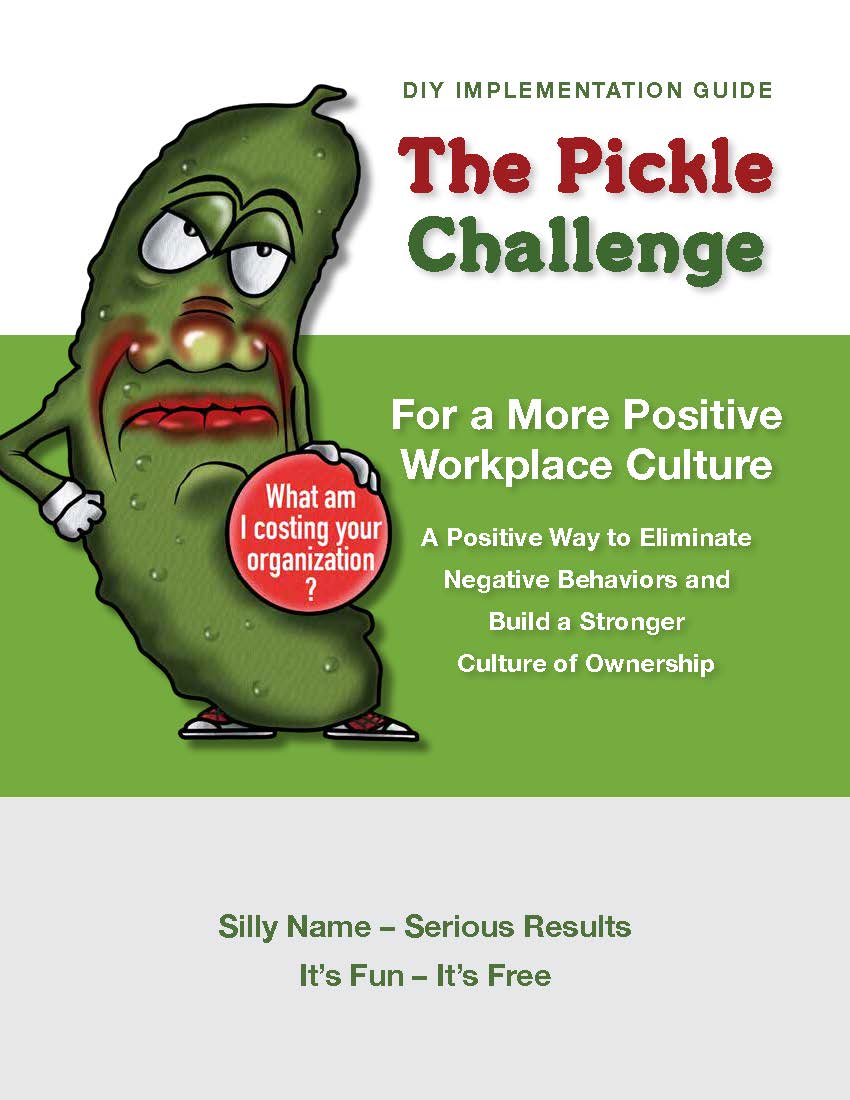 Here's some of what's included in the free DIY Implementation Manual:
The Pickle Pledge
Culture Assessment
Engaging your leadership team
Recruiting your Pickle Squad
Galvanizing your staff huddles
The Self Empowerment Pledge
Selecting your charity
Pickle jar decorating contest
Establishing Pickle Free Zones
Personal and cultural accountability
Engaging families at home
Sustaining your momentum

CONTACT JOE
The Pickle Challenge for Charity truly is a DIYable project, but if I can help in any way, get in touch…
Joe Tye is the author or coauthor of 15 books, most recently including How The DAISY Foundation has Influenced the Global Healthcare Landscape.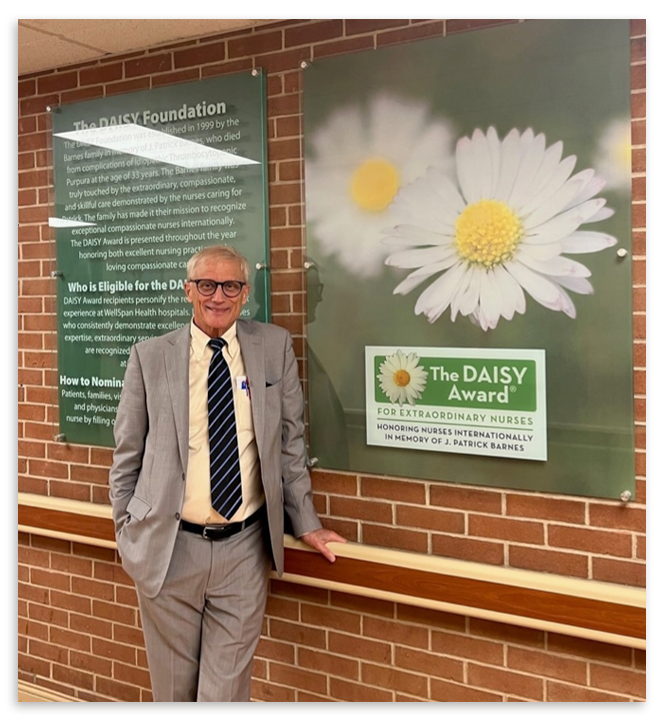 Copyright © 2023 Values Coach Inc | All rights reserved.